We have one construction project ongoing and two completed. The first ongoing project is the construction of the new Office/Rectory and is detailed above and further online. It is one schedule to be completed by October 2020. This site is located behind the first green fence as you enter on the right.

The first completed project is the site is located behind the green fence on the left side of 122nd Street across from the Church parking lot. Demolition of the tree buildings has been completed. There are currently no plans to develop these lots. The property will be held in paternity for the Parish.

The third project, replacement of the Parish Hall's ramp and stair railings, has been completed. The new ramp is handicap compliant.
All projects are a result of damage incurred by Hurricane Irma and are being funded by the Insurance Claim.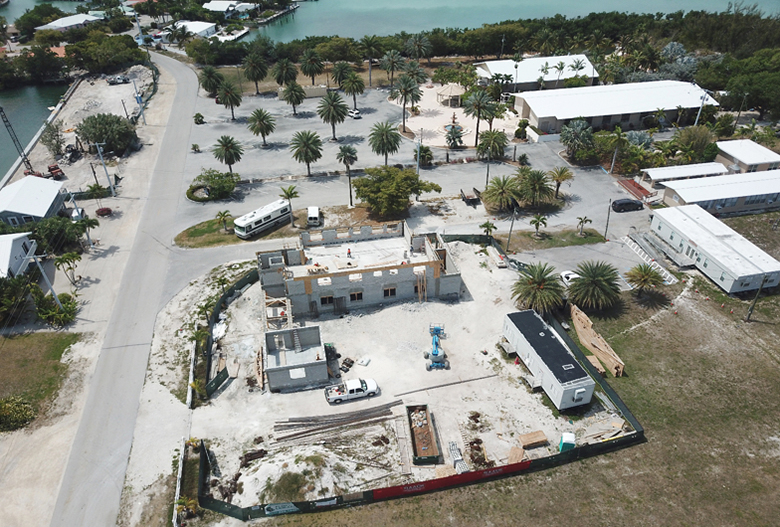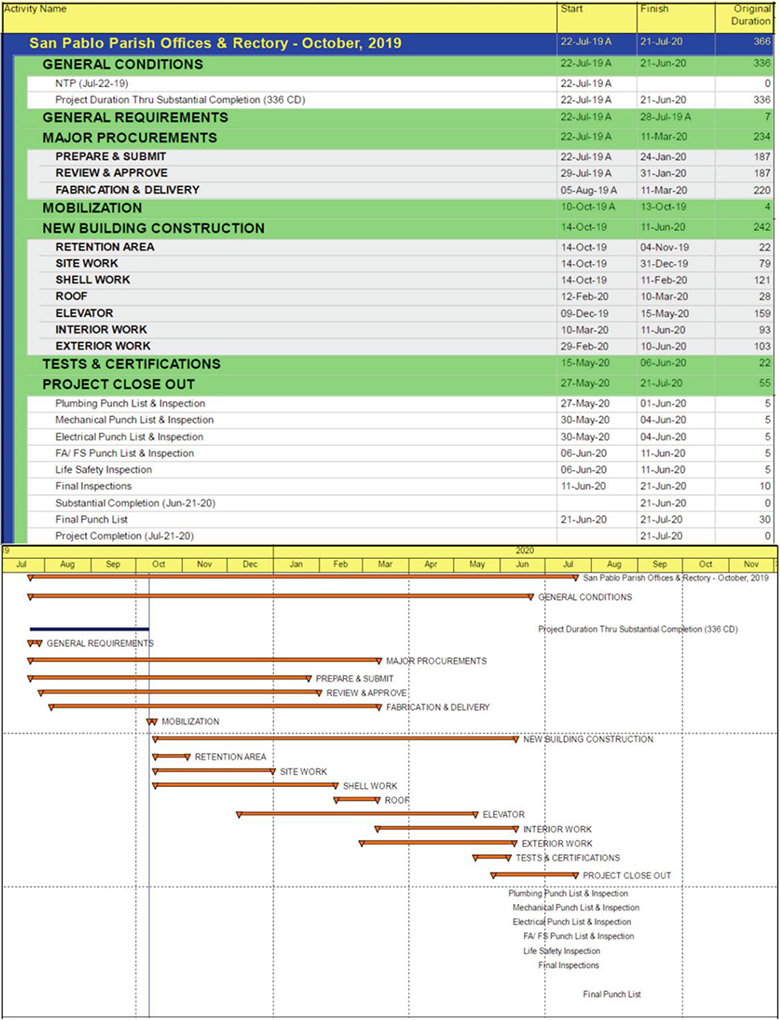 Click here to download the New Rectory & Parish Office plan